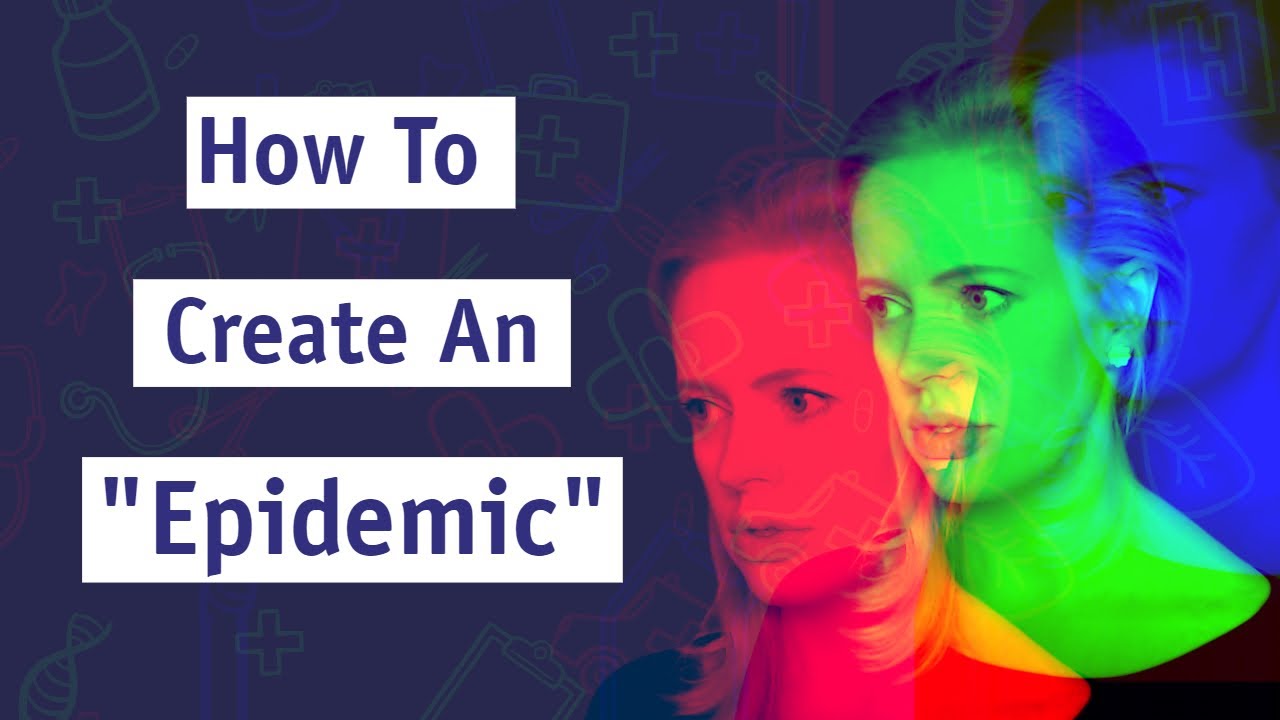 Source: How To Create An "Epidemic"
In this exclusive interview with The New American magazine's Senior Editor Alex Newman, world-renown German-Thai-American microbiologist Dr. Sucharit Bhakdi warns that the COVID hysteria is based on lies and that the COVID "vaccines" are set to cause a global catastrophe and a decimation of the human population. Starting off, he explains that the PCR test has been abused to produce fear in a way that is unscientific. Next, he explains what the mRNA vaccines are going to do to the human body in terms and using analogies that anyone can understand. Among other concerns, he expects massive deadly clotting as well as immune system responses that will destroy the human body. Finally, Bhakdi, who warned of impending "doom" during a Fox News interview that went viral, calls for criminal prosecutions of the people responsible and an immediate halt to this global experiment.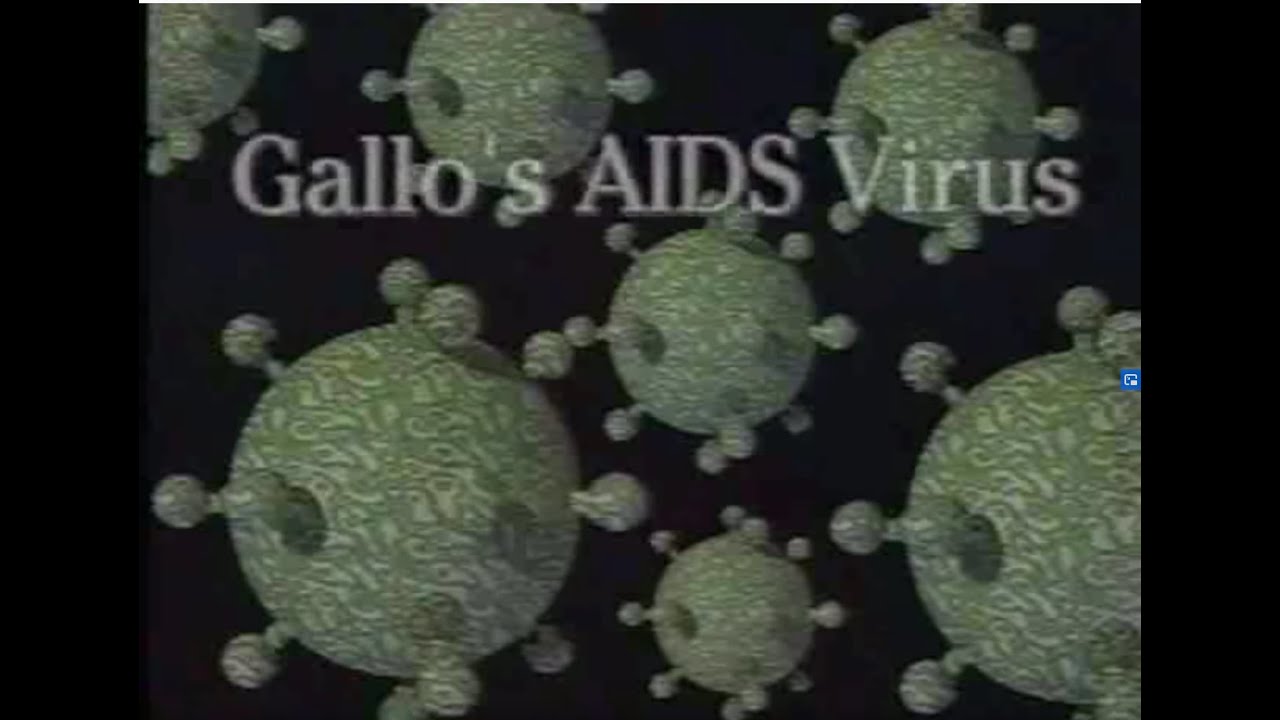 Source: HIV = AIDS : Fact or Fiction? A Stephen Allen Documentary
All the same scare tactics, all the same type of treatments, all the same excuses to control, rob and harm. Source: HIV=AIDS – Fauci's First Fraud, Very Similar To Covid
In an astonishing 12 minute video Dr Vernon Coleman uses the UK Government's own statistics to prove conclusively that there was never a pandemic and that covid 19 is no more dangerous than the annual flu.
In recent months, Dr Coleman's videos have been heavily targeted by paid trolls who were spreading lies, libels and misinformation. Sadly, this is why Dr Coleman has had to disable comments. He apologises and says that he misses all your kind and encouraging comments.
25 Questions About the Pandemic – courtesy of Spacebusters Source: 25 Questions About the Pandemic
The Creation of a False Pandemic – Jon Rappaport Source: The Creation of a False Pandemic – Jon Rappaport
Source: The Creation Of A False Pandemic by Jon Rappoport
by Jon Rappoport October 8, 2020 The CDC document is titled, "CDC 2019-Novel Coronavirus (2019-nCoV) Real-Time RT-PCR Diagnostic Panel." It is dated July 13, 2020. Buried deep in the document, on page 39, in a …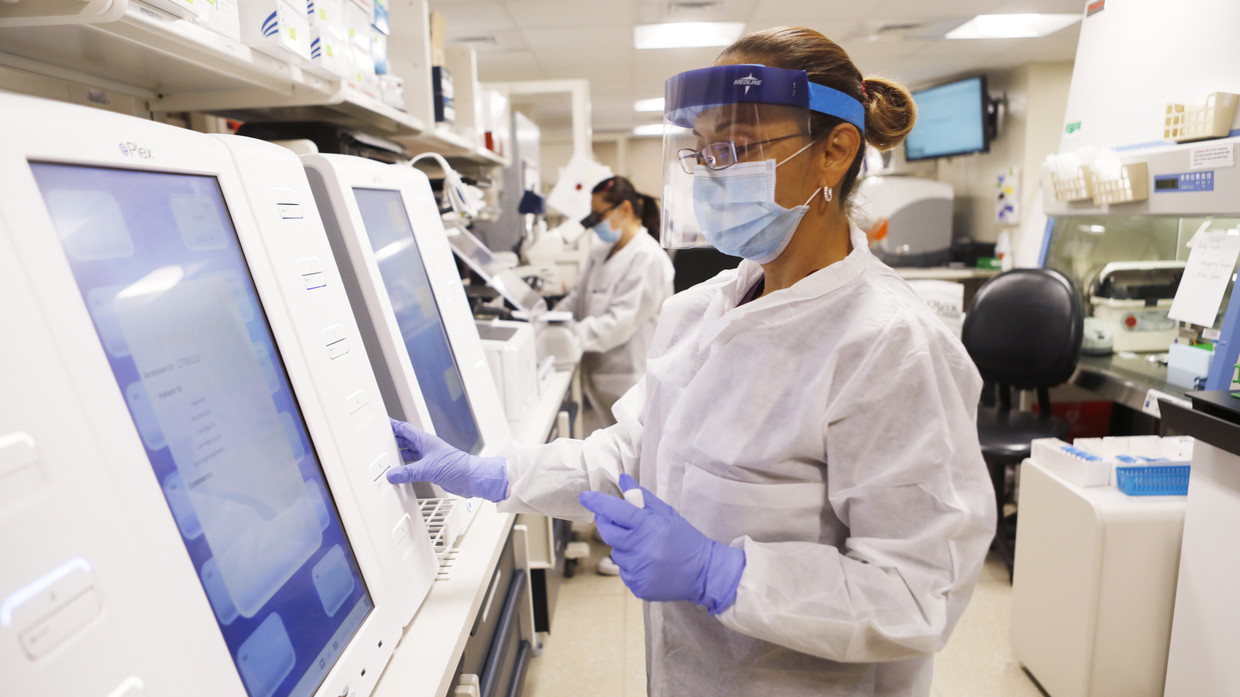 By Malcolm Kendrick, doctor and author who works as a GP in the National Health Service in England. His blog can be read here and his book, 'Doctoring Data – How to Sort Out Medical Advice …
Source: The Covid Trick – David Icke