Source: Adverse Events Piling Up, Right After The Vaccine. "Safe & Effective"?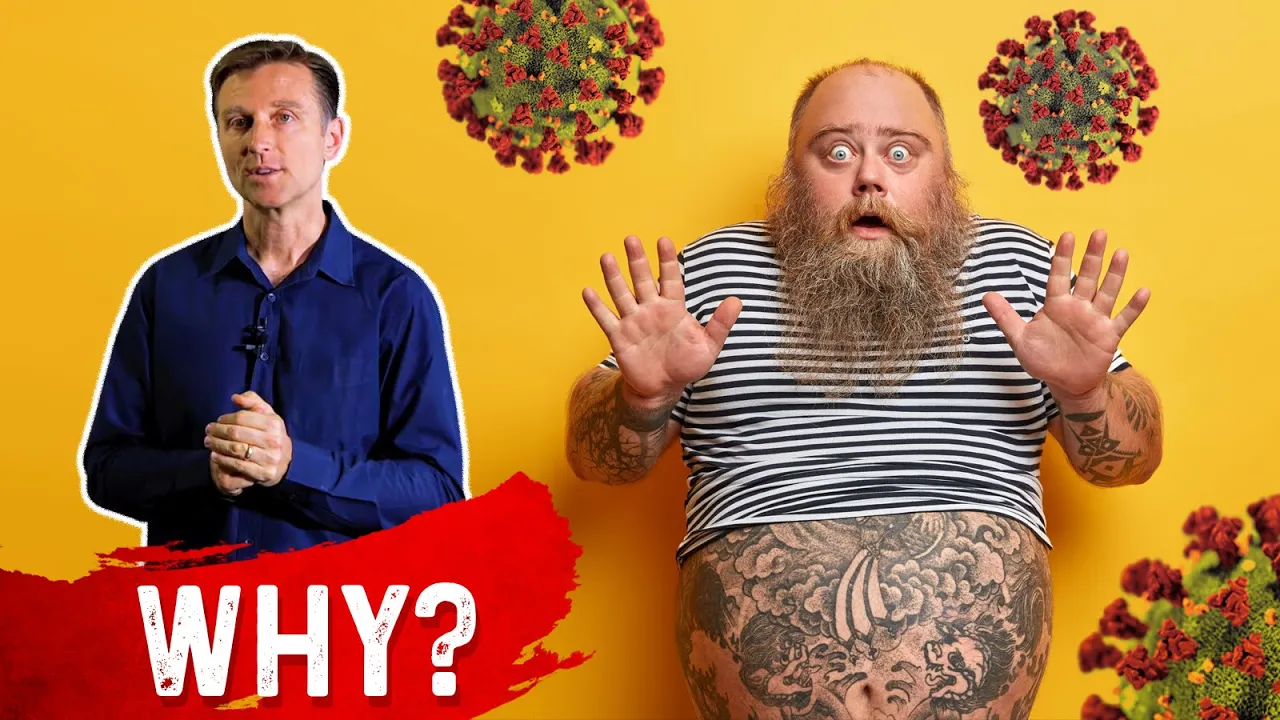 Source: Why Are the Obese More at Risk for COVID-19?
AbstractOver the past 18 years, the WHO Task Force on Vaccines for Fertility Regulation has been supporting basic and clinical research on the development of birth control vaccines directed against the gametes or …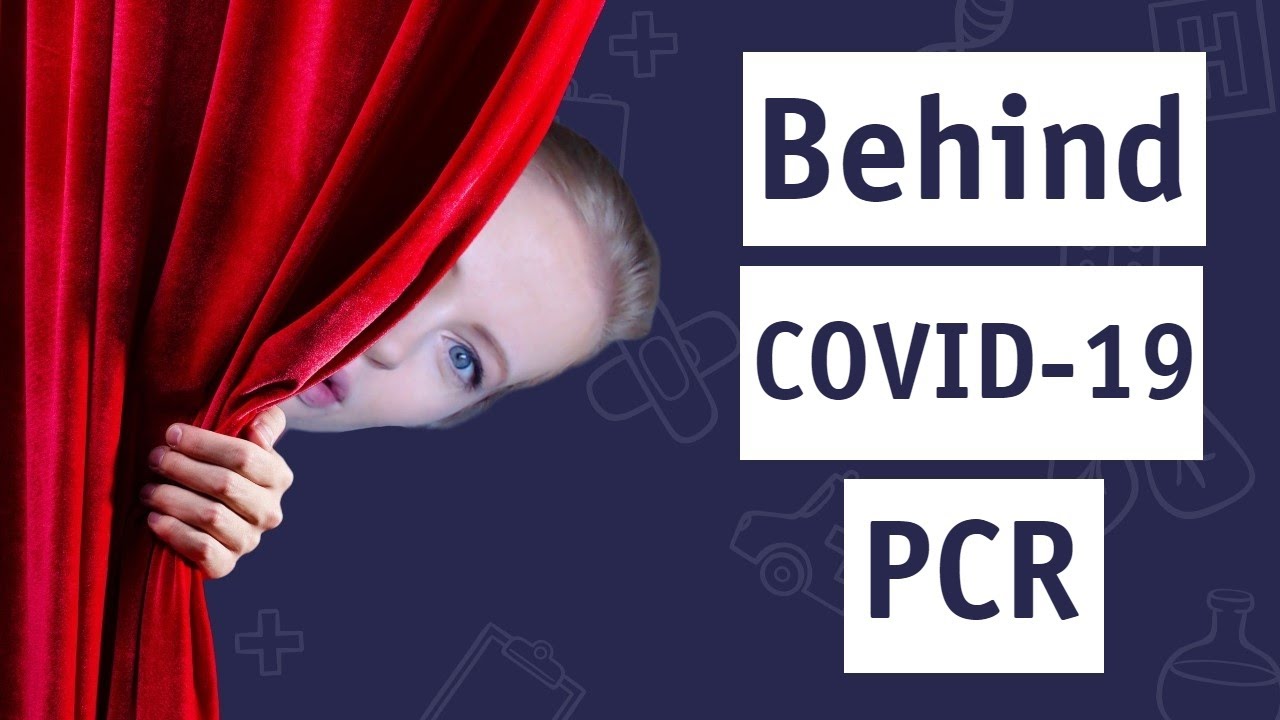 Source: Covid-19: Behind the PCR Curtain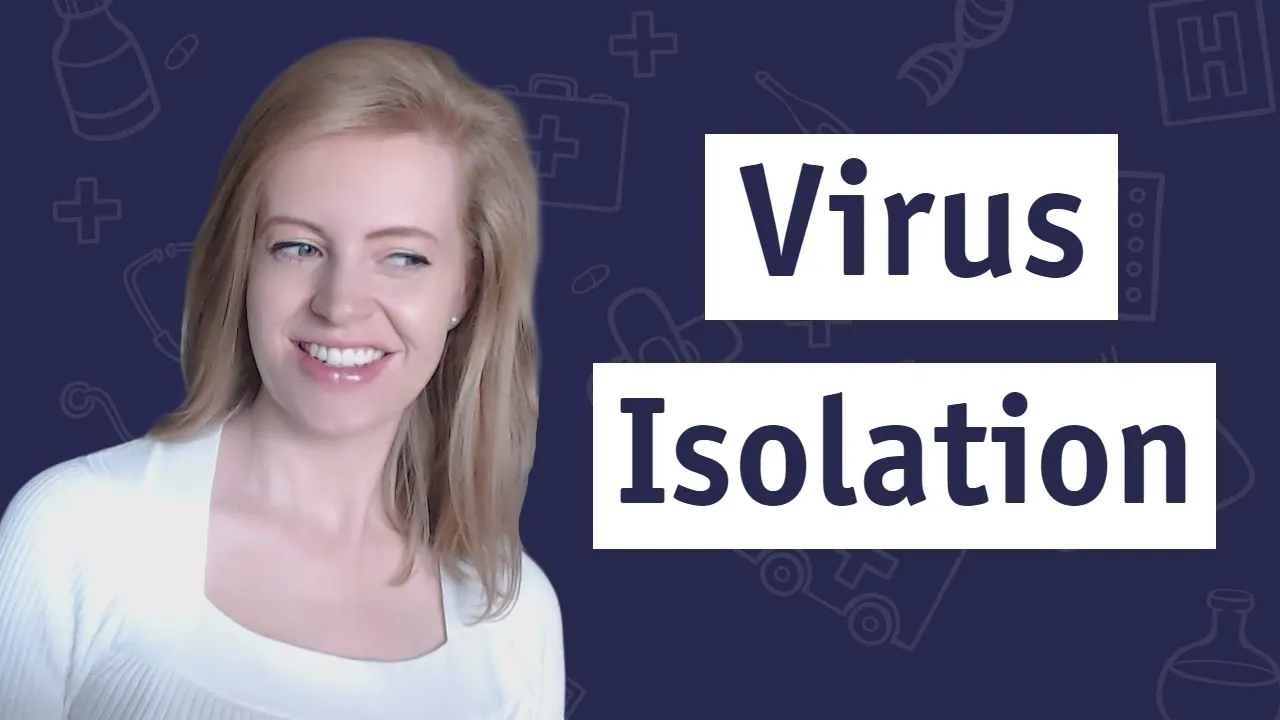 Source: The Truth About Virus Isolation 🤫
All systematic evaluations of seroprevalence data converge that SARS-CoV-2 infection is widely spread globally. Acknowledging residual uncertainties, the available evidence suggests average global IFR of ~0.15% and ~1.5-2.0 billion infections by February 2021 with substantial differences in IFR and in infection spread across continents, countries and locations.
The existing scientific evidences challenge the safety and efficacy of wearing facemask as preventive intervention for COVID-19. The data suggest that both medical and non-medical facemasks are ineffective to block human-to-human transmission of …
ACU – The COVID-19 Extra-Parliamentary Inquiry Committee Human beings have basic needs. A feeling of security or protection is as important to us as freedom, connection or development. If people are deprived of …
Source: How is This a Thing? 10th of April 2021
by Brian Shilhavy Editor, Health Impact News The European database of suspected drug reaction reports is EudraVigilance, which also tracks reports of injuries and deaths following the experimental COVID-19 "vaccines." Here is what EudraVigilance states about their database: …
At least 36 recipients of Pfizer's and Moderna's Covid-19 vaccines in the US have developed a rare immune disorder that attacks the blood, according to reports. One patient is dead, and doctors can't …
Source: Dr. Mike Yeadon – 31/03/21 – James Delingpole Interview
PANDA's co-founder, Nick Hudson, was the keynote speaker at the March 2020 inaugural BizNews Investment Conference in South Africa. The presentation, "Time To Reopen Society" begins with the early days of the pandemic recalling the confusion, the conflicting information, the ever-changing recommendations. By following the data and official communications from global organisations, PANDA unravels what transpired that led us into deleterious lockdowns, which continue to have enormous negative impacts across the world. This presentation negates the fear and gives clear reasons why 'the only thing we have to fear is fear itself' in the story of the COVID-19 pandemic response.