Source: What in the World Are They Spraying Full Length HD Version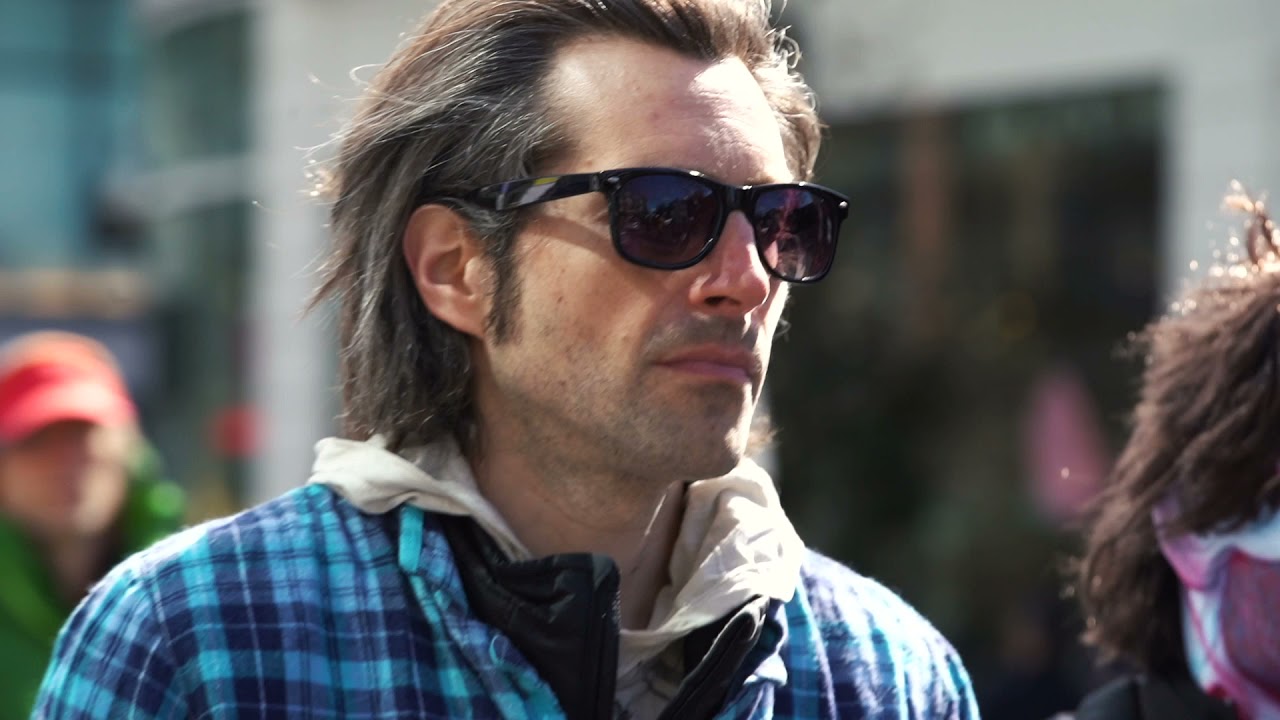 John Carpenter's THEY LIVE from 1988 was an instant classic. It was a stark warning and wake up call for humanity. Clearly, we didn't get the message.
We thought it would be powerful to have some silent THEY LIVE silent protests in Vancouver. Wouldn't it be interested if we updated the signs to 2020?
Well, here it is: They Live 2021….. Final cut. We hope you enjoy it.
InterReflections is an experimental, mixed genre narrative feature film by Peter Joseph, adapted from his book The New Human Rights Movement. The ambitious, nearly 3 hour work challenges not only contemporary thinking about society, it challenges the very art of filmmaking itself with an unprecedented avant-garde style. Taking place in three time frames, the through-line is connected by the story of Concordia, a hacktivist organization comprised of high-ranking military defectors from around the world. They seek to stop further destabilization of the world in the mid 21st century by strategically shifting technological focus from "weaponry" to "livingry".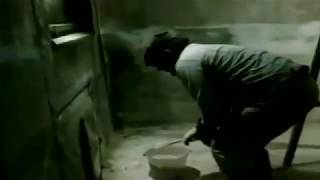 English subtitles available.
Source: The Way of the Psychonaut 2020
Source: April 24th Massive London Freedom Rally Demo March Plus Aerial Footage Peaceful Protest Oracle Films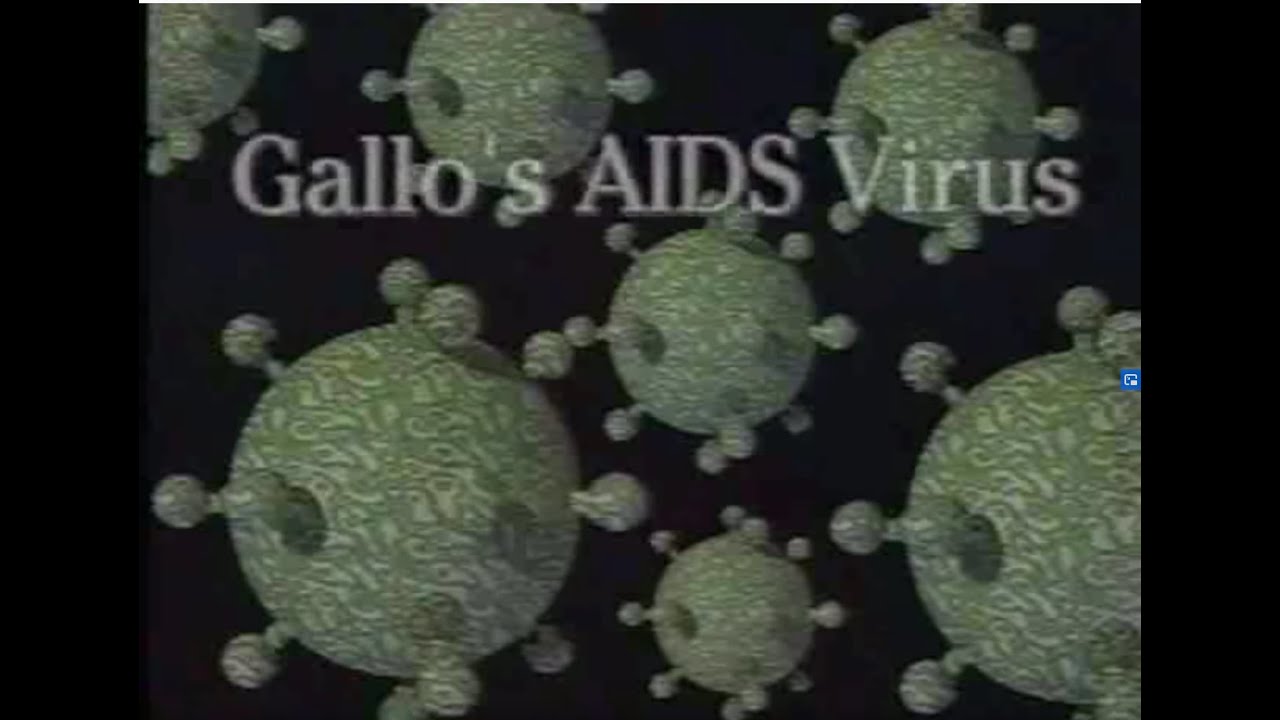 Source: HIV = AIDS : Fact or Fiction? A Stephen Allen Documentary
All the same scare tactics, all the same type of treatments, all the same excuses to control, rob and harm. Source: HIV=AIDS – Fauci's First Fraud, Very Similar To Covid
In House of Numbers: Anatomy of an Epidemic, an AIDS film like no other, the HIV/AIDS story is being rewritten. This is the first film to present the uncensored POVs of virtually all …
Source: The Pushback | Oracle Films | The Day the World Stood Together #DareToThink
Source: It's Time | Oracle Films | The Journey into 2021 #DareToThink
The annual Strong Woman competition pushes everyone to their limits. Source: South Park – Season 23, Ep. 7 – Board Girls – Full Episode | South Park Studios Global
It's January 2021, the world is in lockdown and our economy is on the brink of collapse. Will the new vaccine enable our lives to return back to normal or does it mark …