Tomasz Gabiś THE CHINESE "BAT" OPERATION, A SIMULATED "PANDEMIC" CONQUERS (KILLS?) THE WESTERN WORLD Bats bigger than pigeons were arriving: their dentition was similar to that of humans, and they attacked the faces …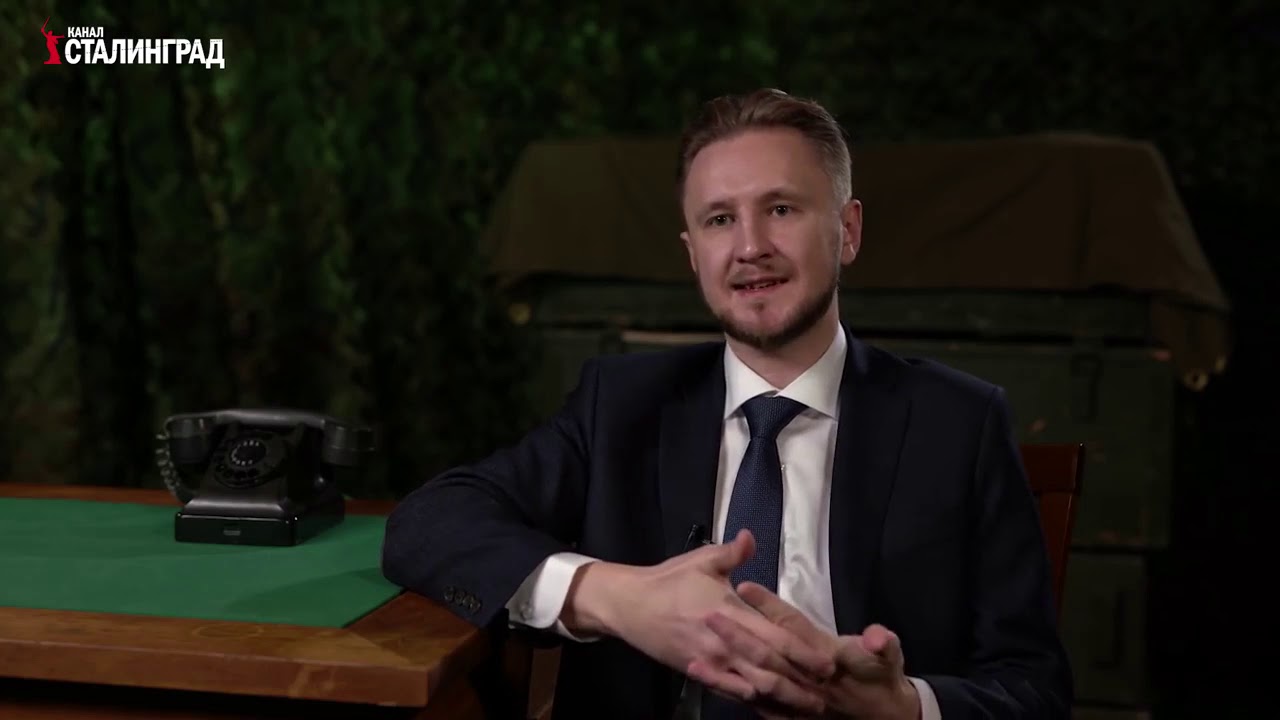 Nikolay Vavilov, a famous Russian expert on China and specialist on Chinese domestic politics.
TV Host: Nikolay, these days the entire global mass media is literally intently covering the
coronavirus epidemic, which began spreading in the Chinese city of Wuhan. You were in
Wuhan, you know the authorities in Wuhan, you are also one of the biggest experts on China in
Russia, could you talk about what is really happening in China?
By encouraging a global backlash against his own nation, Xi Jinping is playing a deadly game Source: Is China trolling the West? – UnHerd