Source: Dr. Zach Bush – Our INNATE IMMUNE SYSTEM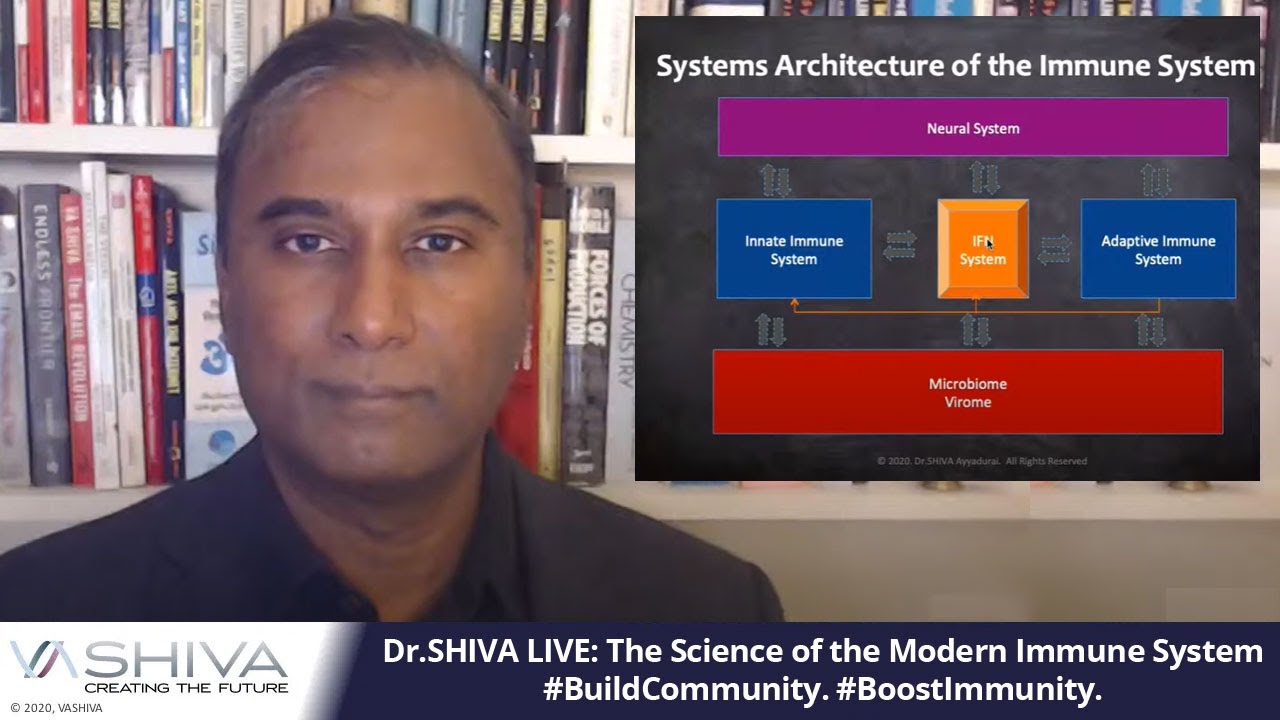 Source: Dr.SHIVA LIVE: The Science of the Modern Immune System. #BuildCommunity. #BoostImmunity.
  Source: Simple Ways to Keep Your Immune System Strong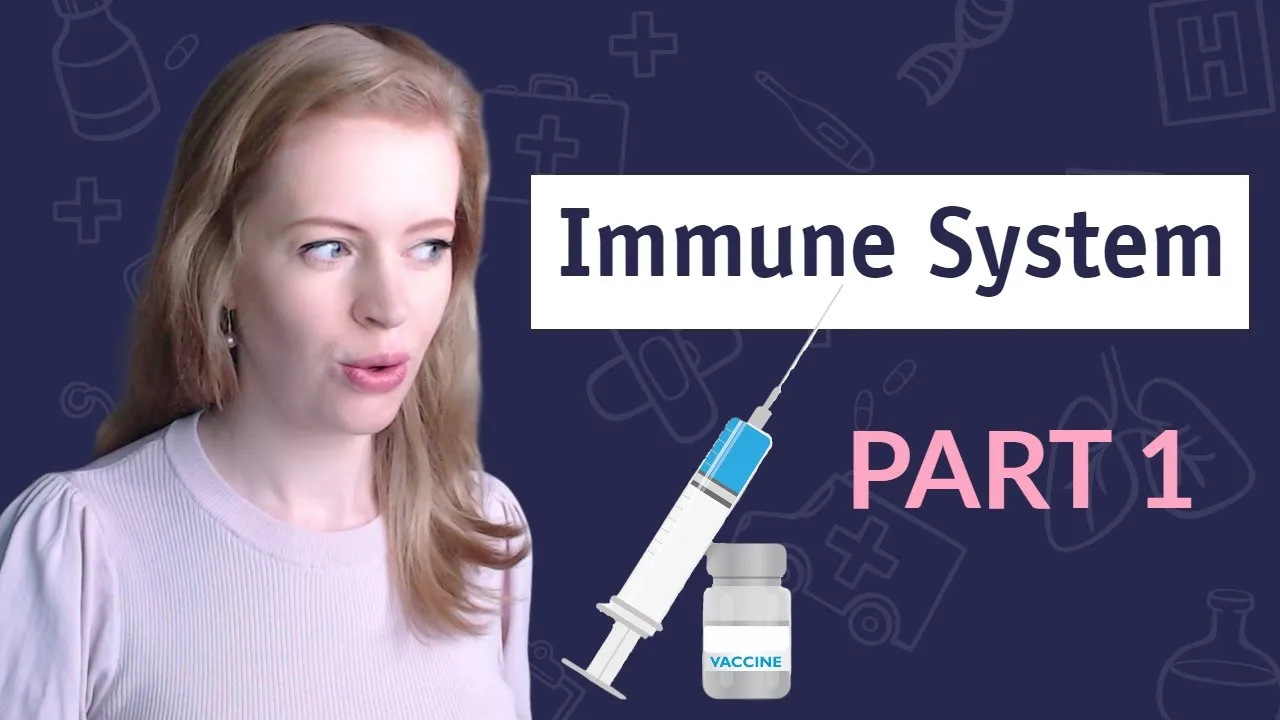 Source: The Immune System & Vaccines – Part 1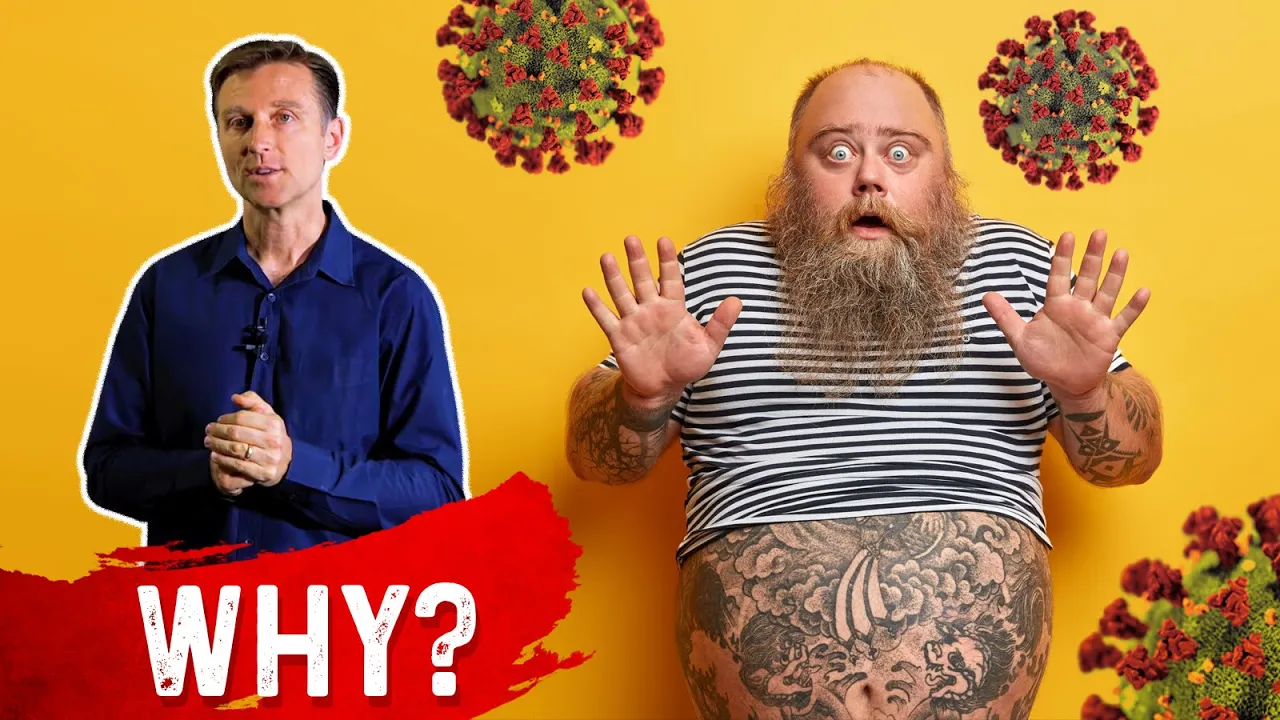 Source: Why Are the Obese More at Risk for COVID-19?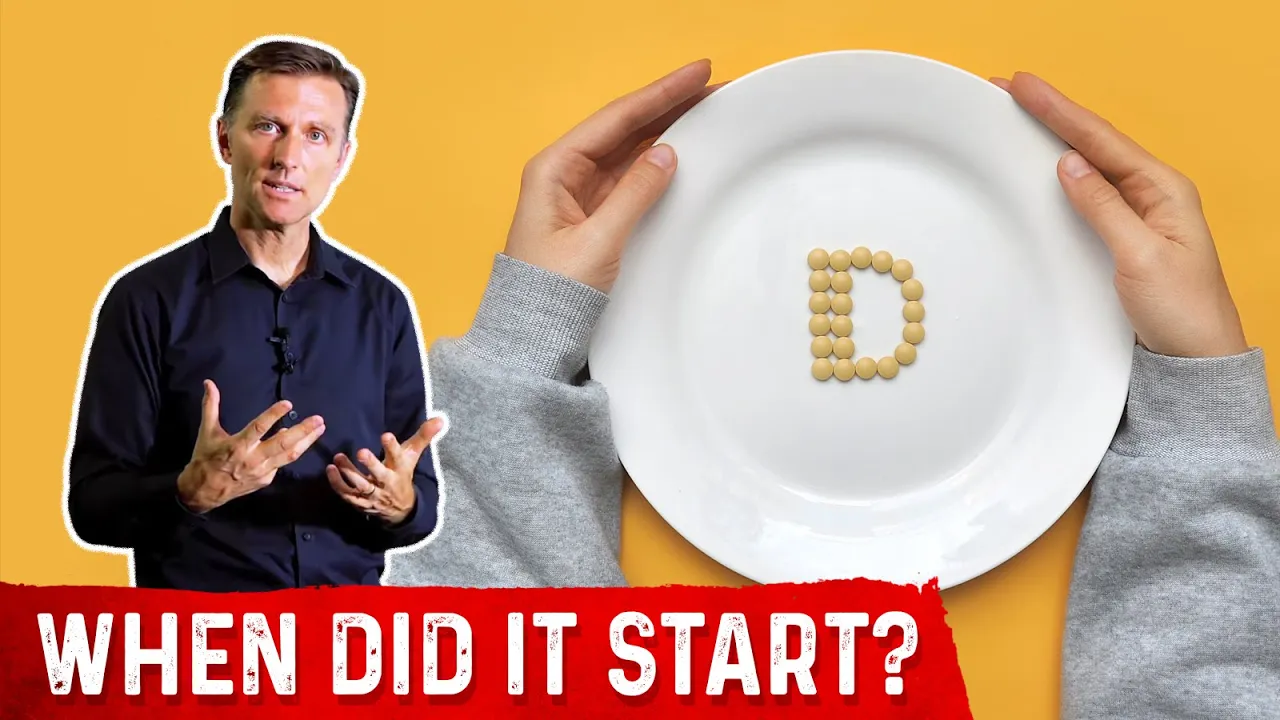 Source: Evolution and Origin of Vitamin D
The SARS-CoV-2 pandemic calls for the rapid development of diagnostic, preventive, and therapeutic approaches. CD4+ and CD8+ T cell-mediated immunity is central for control of and protection from viral infections[1-3]. A prerequisite to characterize T-cell …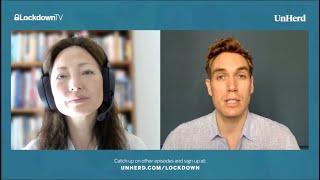 Freddie Sayers talks to Swedish doctor Soo Aleman about Covid-19.
We hear a lot about Sweden's experience of Covid-19, with the New York Times declaring this week that that country is now "the world's cautionary tale."
But what's it really like on the ground?
Dr Soo Aleman has been both on the front lines of the Covid-19 epidemic as a senior physician at Stockholm's leading Karolinska hospital, and on the research side, as Assistant Professor at the Karolinska Institute and one of a group that last week published new data around T-cell immunity.
We talked to her about the findings of that study, and how it matches what she is seeing in her hospital.
This short video is a great summary of all our work we have done when it comes to so called Covid-19.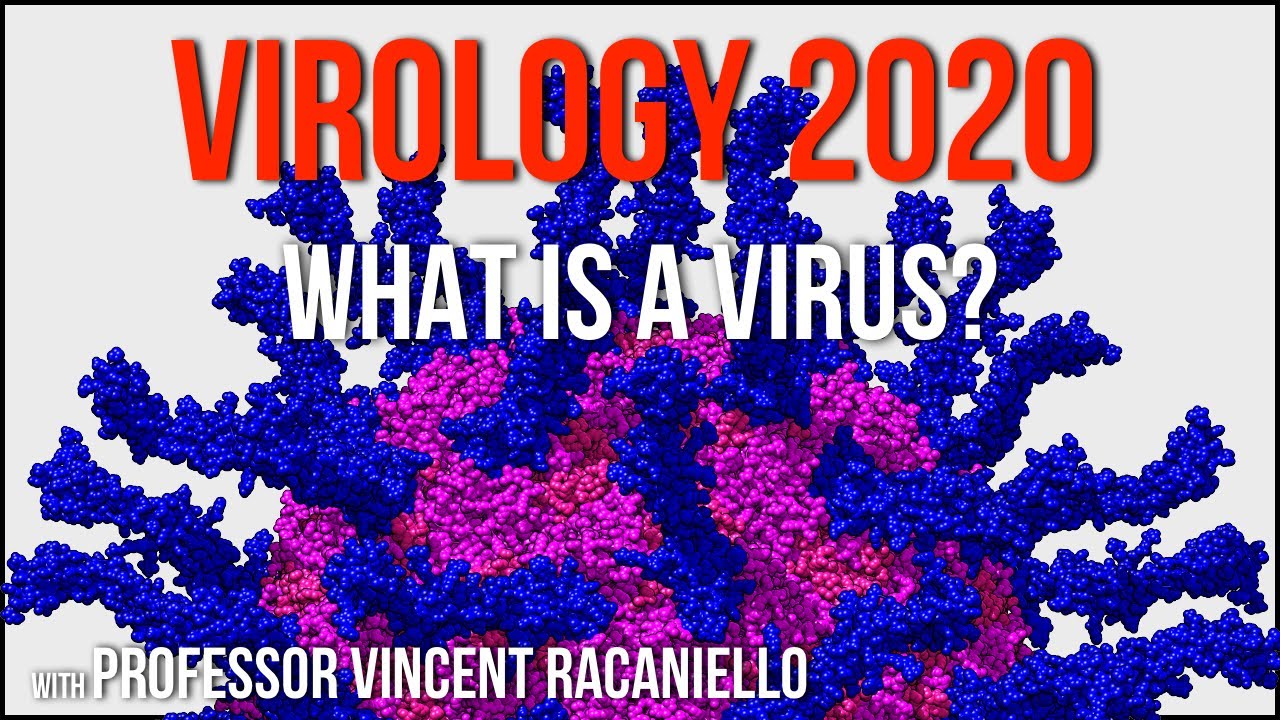 #1: What is a virus? #2: The Infectious Cycle #3: Genomes and Genetics #4: Structure of Viruses #5: Attachment and Entry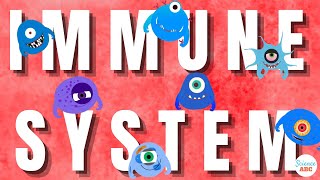 Immune System: Innate and Adaptive Immunity Explained