Source: The Pushback | Oracle Films | The Day the World Stood Together #DareToThink
Source: Adverse Events Piling Up, Right After The Vaccine. "Safe & Effective"?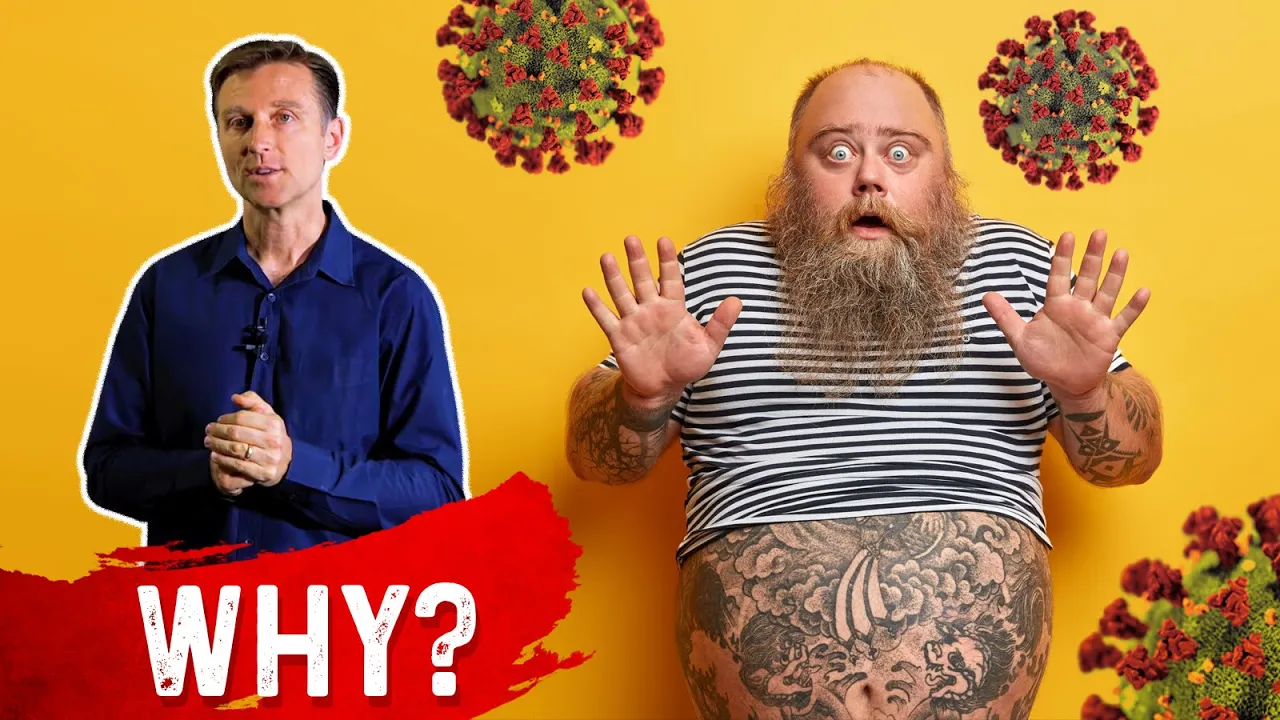 Source: Why Are the Obese More at Risk for COVID-19?
Source: Charlie Cheswick Sheep (Coronavirus Song) covid19 parody version of Creep by Radiohead
Source: Ian Brown – A Man Of Integrity (A Charlie Cheswick Production) A compilation Covid-19 Coronavirus
It might sound like "US exceptionalism" to point this out (…and how very dare I), but even if the globalist Reset is successful in every other nation on Earth, the globalists are still failures …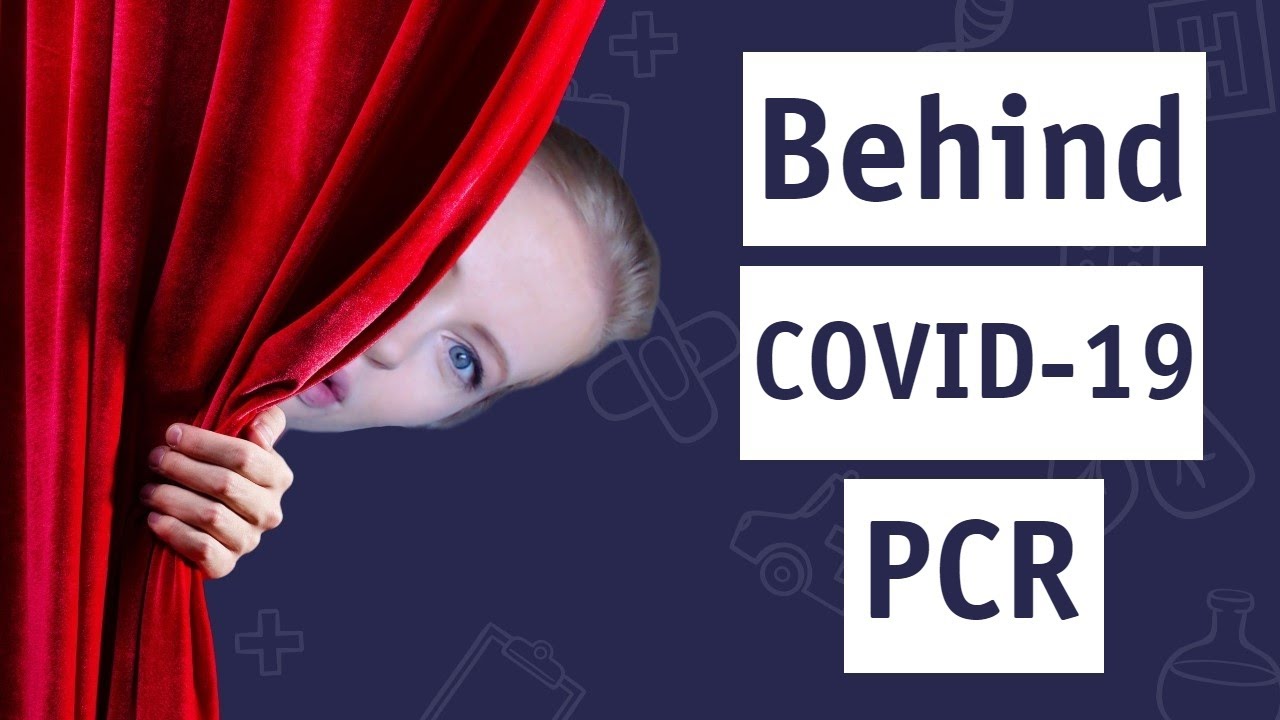 Source: Covid-19: Behind the PCR Curtain
Source: Caught In A TRAP / Lockdown News Roundup / Hugo Talks
All systematic evaluations of seroprevalence data converge that SARS-CoV-2 infection is widely spread globally. Acknowledging residual uncertainties, the available evidence suggests average global IFR of ~0.15% and ~1.5-2.0 billion infections by February 2021 with substantial differences in IFR and in infection spread across continents, countries and locations.
Source: We Are the Resistance and We Will WIN this War
The existing scientific evidences challenge the safety and efficacy of wearing facemask as preventive intervention for COVID-19. The data suggest that both medical and non-medical facemasks are ineffective to block human-to-human transmission of …
ACU – The COVID-19 Extra-Parliamentary Inquiry Committee Human beings have basic needs. A feeling of security or protection is as important to us as freedom, connection or development. If people are deprived of …
Source: How is This a Thing? 10th of April 2021