Source: Leila Centner's Mic Dropping Interview on the HighWire with Del Bigtree
  Source: Dr. Peter McCullough Covid-19 Shot Killing Large Numbers Most in First 3 Days Coronavirus Lockdowns
In a surprise vote, France's National Assembly has decided by a thin margin against introducing a coronavirus health pass that would regulate entry to certain places.The vote, with 108 deputies against versus 103 …
Source: Buycotts – #SolutionsWatch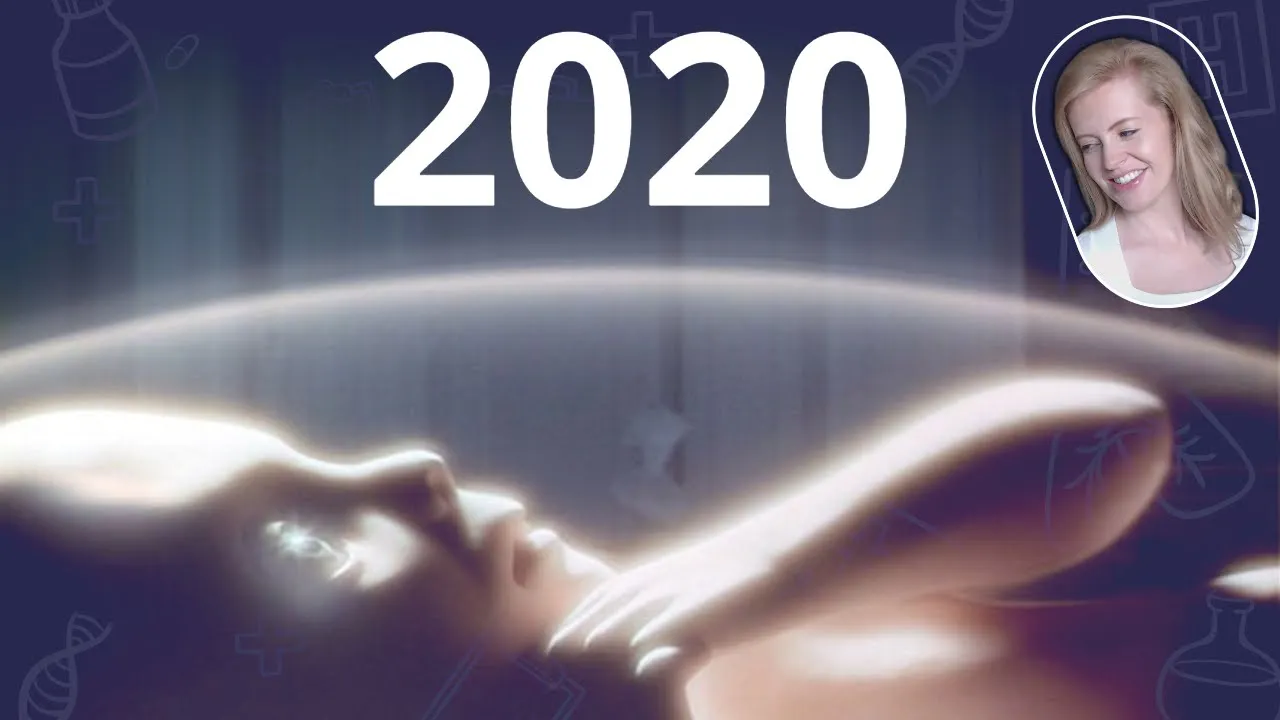 Source: 2020: The Year Medicine Lost Contact
Source: US HHS VAERS Deaths Records Have a Very Pronounced, Concerning Pattern To Them That Doctors Ignore
The epidemiology of influenza swarms with incongruities, incongruities exhaustively detailed by the late British epidemiologist, Edgar Hope-Simpson. He was the first to propose a parsimonious theory explaining why influenza is, as Gregg said, "seemingly unmindful of traditional infectious disease behavioral patterns." Recent discoveries indicate vitamin D upregulates the endogenous antibiotics of innate immunity and suggest that the incongruities explored by Hope-Simpson may be secondary to the epidemiology of vitamin D deficiency. We identify – and attempt to explain – nine influenza conundrums:
1. Why is influenza both seasonal and ubiquitous and where is the virus between epidemics?
2. Why are the epidemics so explosive?
3. Why do they end so abruptly?
4. What explains the frequent coincidental timing of epidemics in countries of similar latitude?
5. Why is the serial interval obscure?
6. Why is the secondary attack rate so low?
7. Why did epidemics in previous ages spread so rapidly, despite the lack of modern transport?
8. Why does experimental inoculation of seronegative humans fail to cause illness in all the volunteers?
9. Why has influenza mortality of the aged not declined as their vaccination rates increased?
We review recent discoveries about vitamin D's effects on innate immunity, human studies attempting sick-to-well transmission, naturalistic reports of human transmission, studies of serial interval, secondary attack rates, and relevant animal studies. We hypothesize that two factors explain the nine conundrums: vitamin D's seasonal and population effects on innate immunity, and the presence of a subpopulation of "good infectors." If true, our revision of Edgar Hope-Simpson's theory has profound implications for the prevention of influenza.
Source: Declare Your Independence with James Corbett and Ernest Hancock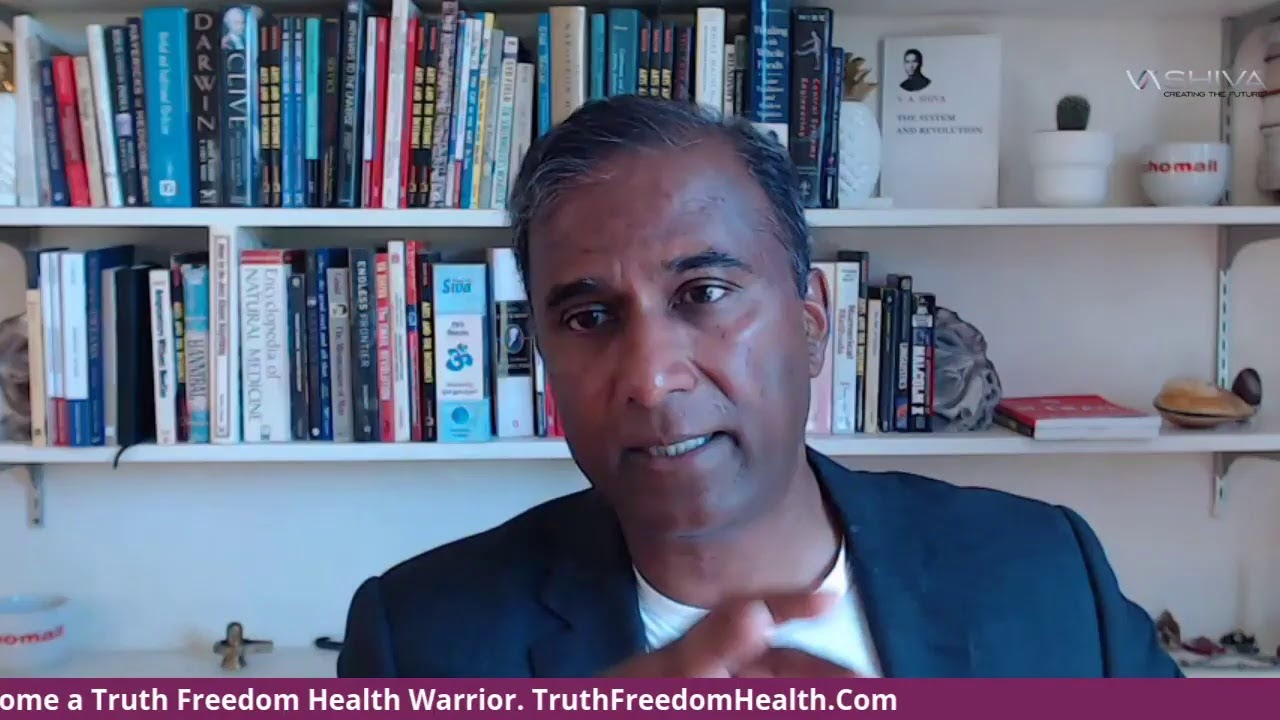 Source: Dr.SHIVA LIVE: The Tragedy of India: Pfizer, "Mahatma" Gandhi, Beggars, & Bullshit.
Source: Who Gets Custody of the Gates Foundation? – #NewWorldNextWeek​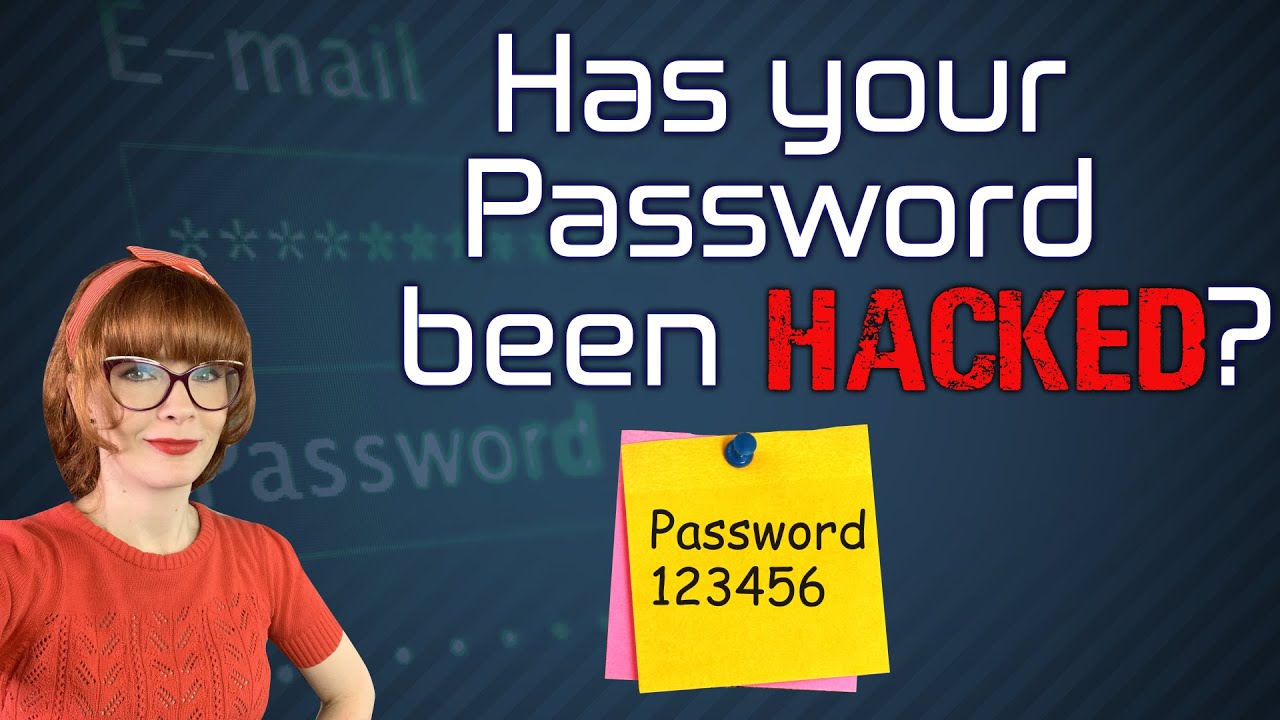 Source: Why you should use a password manager
Fact Checkers: YES, Pfizer Vaccine Has Infertility Potential by Shari Dovale We have all seen the scare stories that are hitting social media about the new, and potentially mandatory, vaccines for the Chinese virus. …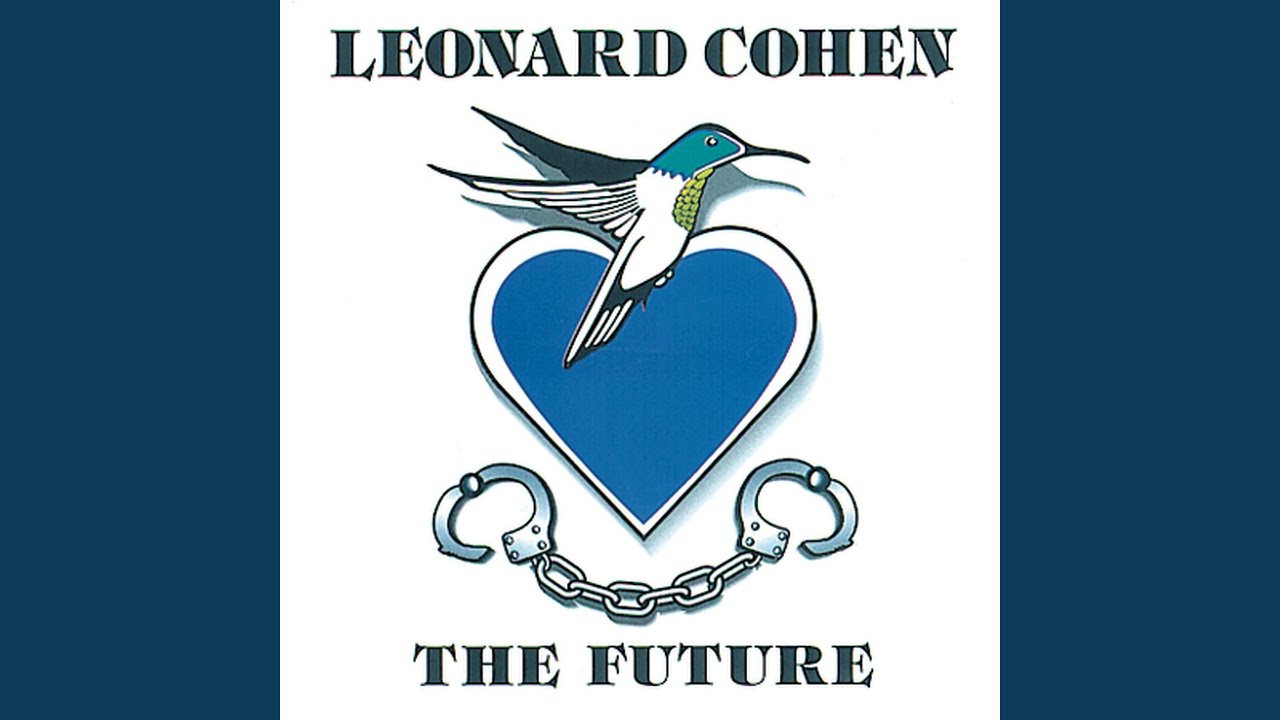 With a special dedication to…
Source: Covid 19: "Asymptomatic Transmission"