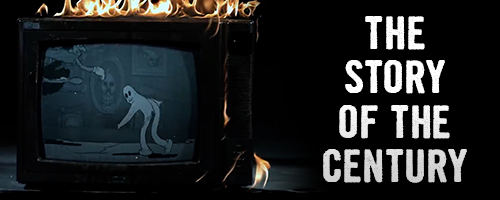 Surely it would be worthy of more than a passing mention in the back of the newspaper if social media companies were deleting the US military's fake bot army and the Pentagon was running a fake investigation into the matter to cover their posterior, wouldn't it? Well, guess what? That's exactly what is now being admitted, and you likely didn't hear anything about it, did you?
The post The Story of the Century Just Broke (And No One Noticed) first appeared on The Corbett Report.
Disclaimer
Some of the posts we share are controversial and we do not necessarily agree with them in the whole extend. Sometimes we agree with the content or part of it but we do not agree with the narration or language. Nevertheless we find them somehow interesting, valuable and/or informative or we share them, because we strongly believe in freedom of speech, free press and journalism. We strongly encourage you to have a critical approach to all the content, do your own research and analysis to build your own opinion.
We would be glad to have your feedback.

Source: The Corbett Report Read the original article here: https://www.corbettreport.com