Source: Final Stand: More Lies about Overcrowded Hospitals and the Fake Race Narrative
International best-selling author, Dr Vernon Coleman MB ChB DSc FRSA, describes how governments have now given themselves the right to kidnap us if they think we might be infected. He discusses the dangers of masks, the demonisation of cash and explains how and why social distancing is a war crime. He gives vital advice to anyone who is confronted by a public health official.
There is still not a shred of real proof that the planet's reckless stay-at-home experiment made any difference.
This cohort study included 1914 patients with acute coronary syndrome to compare patients presenting during the COVID-19 pandemic with patients presenting across 4 timelines prior to the pandemic and found a significantly increased incidence of 7.8% of stress cardiomyopathy during the COVID-19 pandemic, compared with prepandemic incidences that ranged from 1.5% to 1.8%.
These "COVID peak" characteristics, and a review of the epidemiological history, and of relevant knowledge about viral respiratory diseases, lead me to postulate that the "COVID peak" results from an accelerated mass homicide of immune-vulnerable individuals, and individuals made more immune-vulnerable, by government and institutional actions, rather than being an epidemiological signature of a novel virus, irrespective of the degree to which the virus is novel from the perspective of viral speciation.
The COVID-19 Extra-Parliamentary Inquiry Committee
undefined Source: Protests in Serbia send clear warning to President Vucic
Source: Walking Through Wonderland – When Madness Is Normal – David Icke Dot-Connector Videocast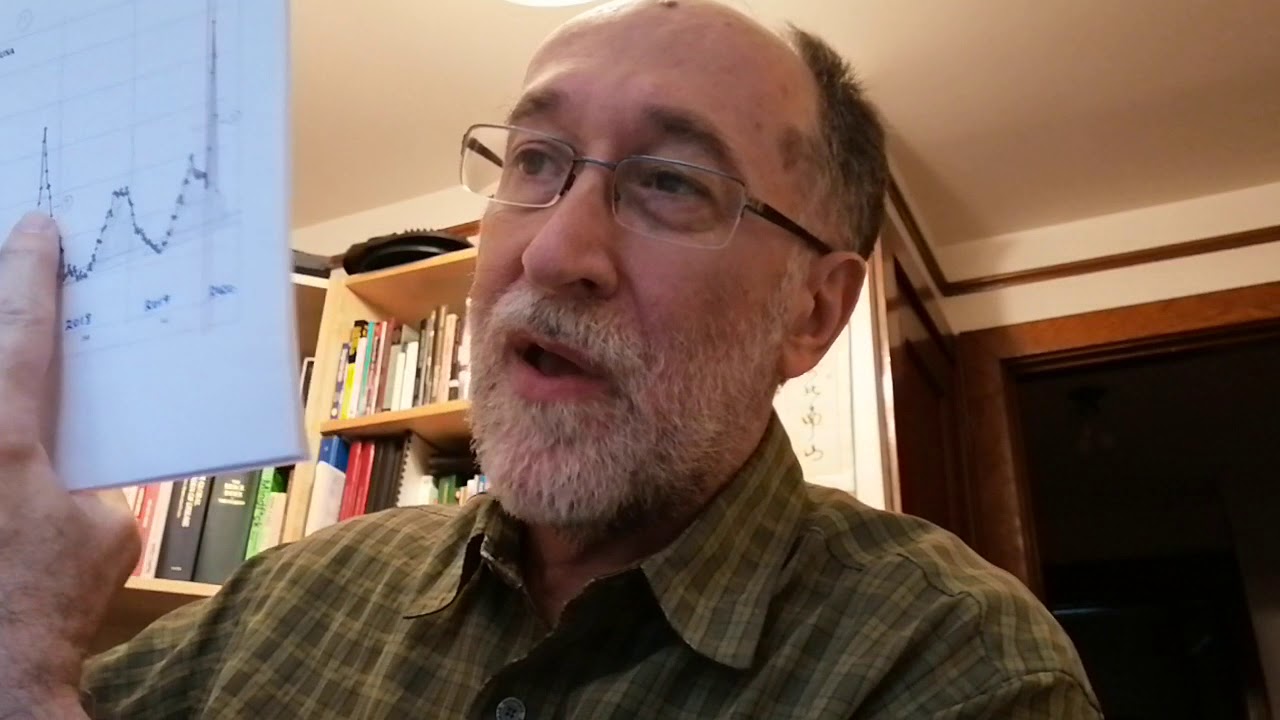 Source: Everything most important about COVID in 15 minutes: Denis Rancourt
by GEORGE NEUMAYR June 11, 2020, 12:11 PM When Alex Berenson, the former New York Times reporter, said that people will look back on the coronavirus lockdown as a "colossal mistake," many scoffed. But with each …
This short video is a great summary of all our work we have done when it comes to so called Covid-19.
Source: Life in The New Abnormal World