Source: Lab Rats – That's All You Are If You Have The Vaccine – David Icke Dot-Connector Videocast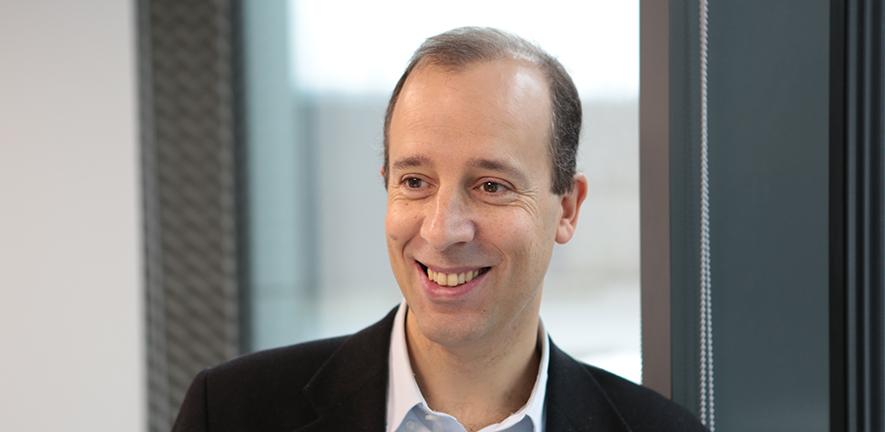 Jorge Goncalves Department of Life Sciences, University of Coimbra, Centre for Functional Ecology, Calçada Martim de Freitas, 3000-456 Coimbra, Portugal. 3. FINDINGS We ran the models for the two samples in panel data, …
September 2020 was the least deadly month in Swedish history, in terms of number of deaths per 100,000 population. Ever. And I don't mean the least deadly September, I mean the least deadly …
As far as we understand, the current best estimate CDC scenario gives the following Covid-19 Infection Fatality Ratios (IFR): 0-19 years: 0.00003 (0.003%)20-49 years: 0.0002 (0.02%)50-69 years: 0.005 (0.5%)70+ years: 0.054 (5.4%) Source: …
A new study from medical researchers at UCLA and Stanford University found the chances of contracting or dying from coronavirus are much lower than previously thought. One America's Pearson Sharp has the details.
Here we provide a summary of key current evidence regarding COVID-19 in children and young people. In children, the evidence is now clear that COVID-19 is associated with a considerably lower burden of …
"Killervirus" – data from Johns Hopkins Institute Red = total infected and/or % of infected Black = total deaths and/or % of fatalities in population Nowhere was the 1% mark in deaths reached …
With new cases of Coronavirus surging across the country, the nation is panicking once again talking about the need for more masks, more lock-downs and asking when we can finally get that vaccine. But hold on, because once again new numbers show that the number of people who have already had this virus is vastly higher than what's being reported… and as the number of cases is surging, the number of deaths is not, here's why.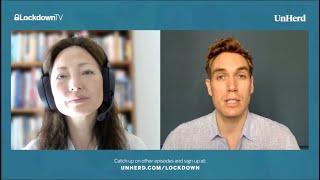 Freddie Sayers talks to Swedish doctor Soo Aleman about Covid-19.
We hear a lot about Sweden's experience of Covid-19, with the New York Times declaring this week that that country is now "the world's cautionary tale."
But what's it really like on the ground?
Dr Soo Aleman has been both on the front lines of the Covid-19 epidemic as a senior physician at Stockholm's leading Karolinska hospital, and on the research side, as Assistant Professor at the Karolinska Institute and one of a group that last week published new data around T-cell immunity.
We talked to her about the findings of that study, and how it matches what she is seeing in her hospital.
This short video is a great summary of all our work we have done when it comes to so called Covid-19.
Straight2Point commentary So, usually we do not comment scientific studies we publish. Let us just make a short summary. According to this study the COVID-19 IFR (infection fatality rate) is extremely low: …
Abstract Objective To estimate the infection fatality rate of coronavirus disease 2019 (COVID-19) from data of seroprevalence studies. Methods Population studies with sample size of at least 500 and published as peer-reviewed papers …
Source: The 'New Normal' Is Designed To Drive You Crazy – Acquiesce And It Will – David Icke Dot-Connector